Filament Winding
Starting with that simple beginning, our focus has always been to design, fabricate, test and deliver consistent, excellent quality structural composites.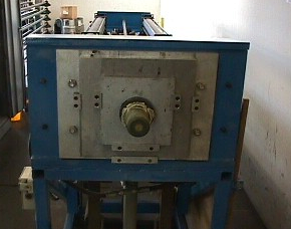 Testing Equipment
Mechanical Testing of neat resin and fiber samples ranges from 4 pt bend to full scale torsional modulus verification.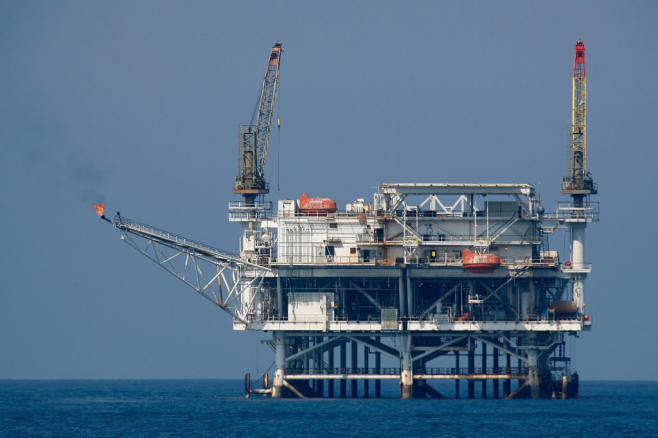 On/Offshore Energy Structures
Develop special application composite products to meet a variety of difficult requirements where other materials fail.